Parking
Carparking is available at the rear of the Practice at Tavyside and has disabled and child friendly parking spaces. We ask that you only park for the duration of your visit with either us, Tavyside Pharmacy or the Children's Centre. There is also parking spaces situated alongside the front of the Practice, these spaces can only be occupied for two hours.
Unfortunately, our Lifton Branch does not have a carpark on site, however does have available parking spaces nearby.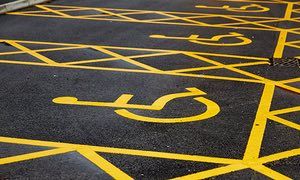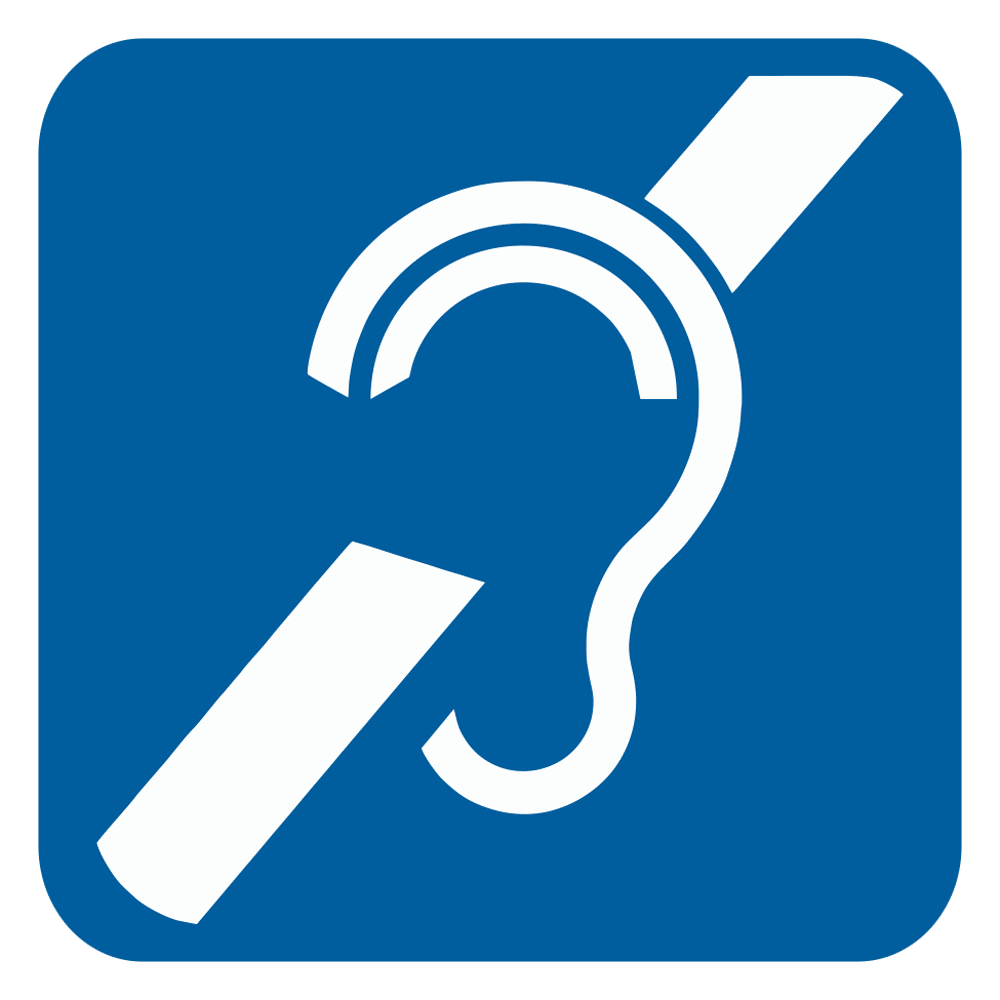 Hearing Impairment 
For patients who are hearing impaired, we can offer a British Sign Language interpreter for you at the time of booking your appointment. We may not be able to offer an interpreter for urgent on the day appointments due to availability. 
We have a hearing loop on site that patient can use. 
We can offering communication via email or text is preferred. 
Visual Impairment
Our reception team are on hand to help assist you, if requested, and can navigate you to the most appropriate waiting room. 
We can offer large print letters or emails if requested. 

Guide dogs are welcome at Tavyside and Lifton Surgeries.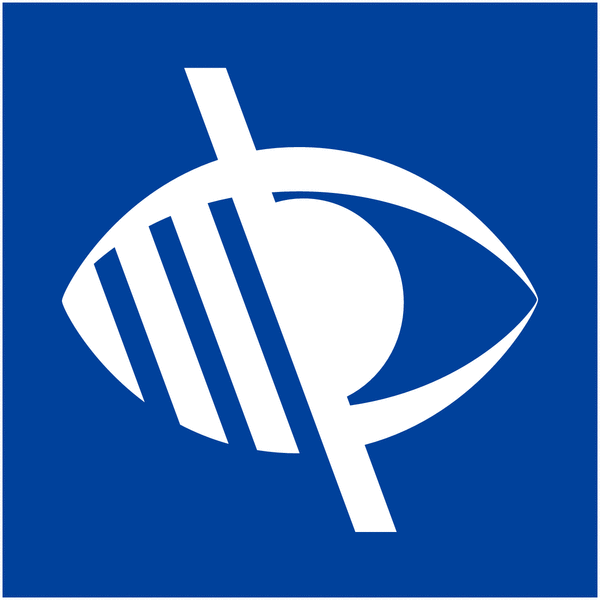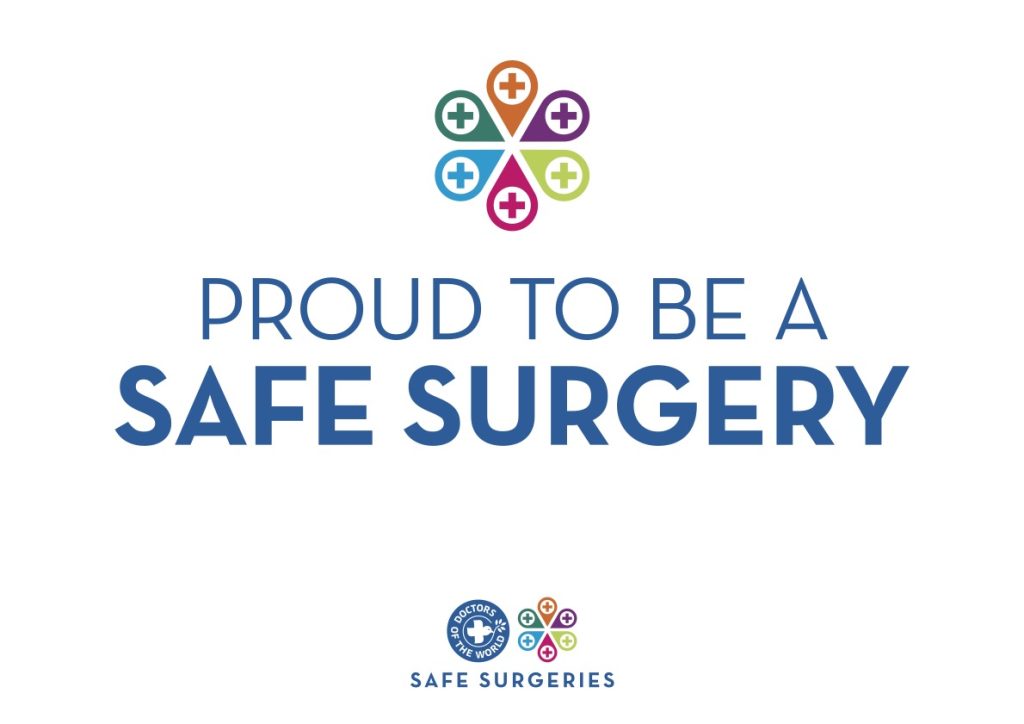 Language requirements
We are proud to be a safe surgery and welcome all patients, no matter their background, with open arms. If English is not your first language, and you would prefer to have an interpreter, please let us know and we will help accommodate this.