Welcome to our Environment & Sustainability Index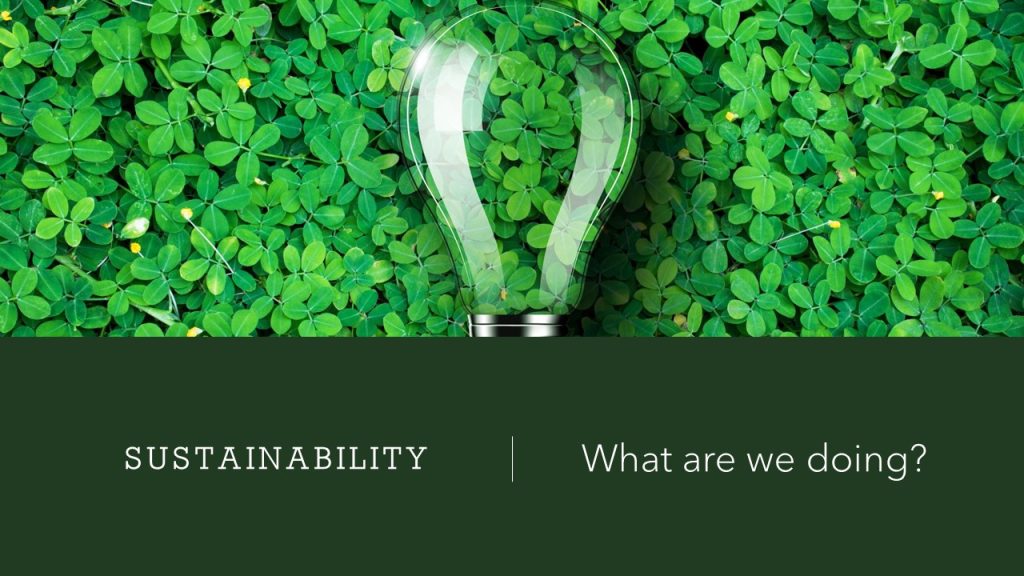 Sustainability – What are we doing?
To find out what we are doing at the surgery in order to become more sustainable and reduce our environmental impact.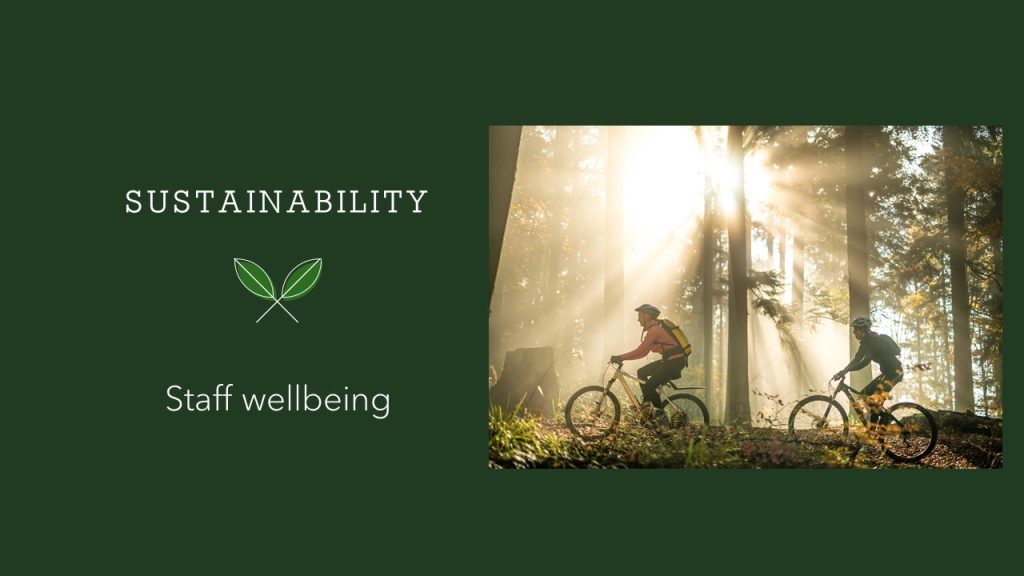 Staff wellbeing
Supporting staff wellbeing is very important to us. To find out how we support our staff at Tavyside Health Centre, view here.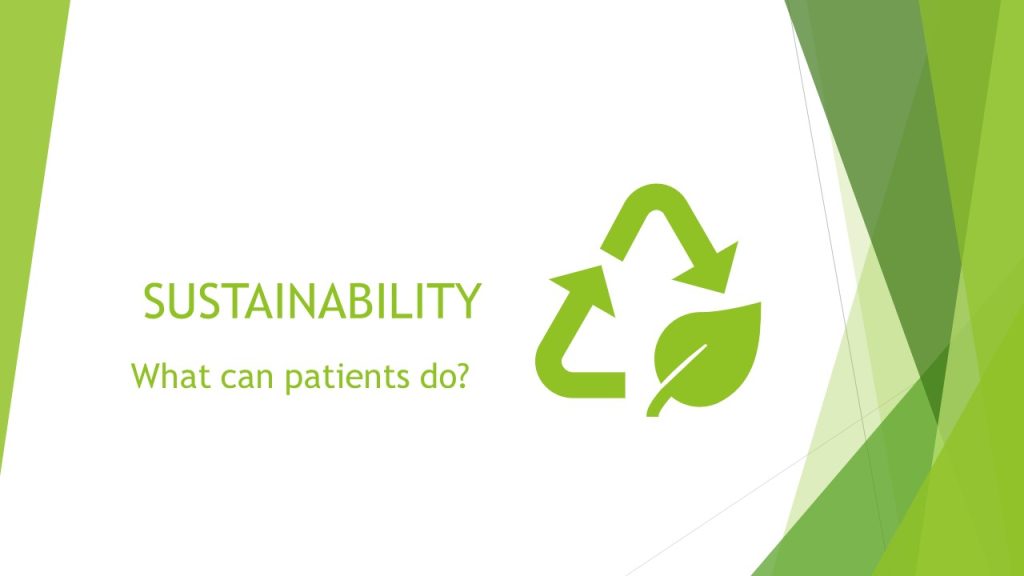 What can patients do?
Do you want to know what you can do to help reduce the impact we have on the enviornment? Read here for more information.