Do you share our passion for the environment and reducing your carbon footprint? If you would like to read more about what we are doing as a Practice to become carbon neutral and environmentally friendly, please click here (coming soon).
For many people with lung disease, inhalers are a lifeline; allowing you to take control of breathing problems and open up your airways. So it can come as a shock to learn that some inhalers come with a large carbon footprint. The most commonly used inhaler in the UK for instance, Ventolin Evohaler™, has a carbon footprint equivalent to 28kg of CO2. Many patients are now seeking ways to reduce the greenhouse gas released from their inhalers. For some, switching inhalers could save as much greenhouse gas as becoming vegetarian.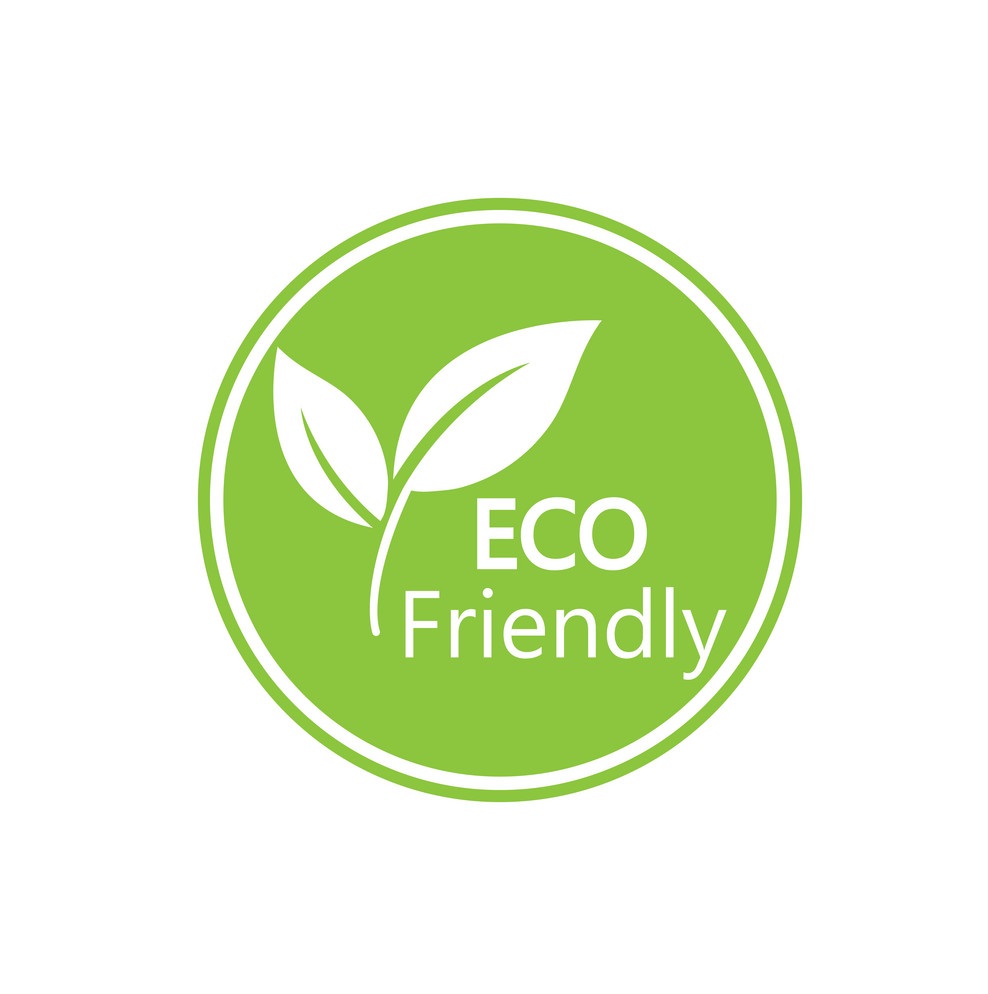 Before making any changes to your treatment you should consult a healthcare professional. Stopping your inhaler because of its carbon footprint is not recommended, not least because if you have an exacerbation the extra treatment you need could greatly increase your carbon footprint!
This site will show you why some inhalers have such a large carbon footprint and will outline some ways to reduce it. Some patients may be able to switch inhalers, but the most important thing is to keep your disease under control. If you do need an inhaler containing greenhouse gases please don't feel guilty – everyone has a carbon footprint. There are still things you can do to reduce the carbon footprint of your inhalers, and the pharmaceutical industry is working hard to develop new propellants with a much smaller carbon footprint.
Green Inhaler – Making your inhaler more environmentally friendly
Please note, your inhalers will not be changed without your knowledge and consent. Not all inhalers are suitable for every patient.
When called for your review, remember to highlight that you are concerned about the propellants in pMDIs that are dispersed into the atmosphere and mention you wish to do something about it. The nurse can discuss whether a switch to a greener inhaler would be suitable. If you decide to switch, training on how to use your new inhaler will be provided. You can also find more useful information here – How to use your inhaler | Asthma UK
Do not through your inhalers away.
They should be either returned to your local pharmacy (please ensure the pharmacy accepts used inhalers)
Don't put your inhaler in curbside recycling – it will not be recycled.
If you don't have any facilities nearby to recycle your inhaler, it is still well worth taking metered dose inhalers back to your pharmacy. The inhaler will be incinerated in medical waste, which is a surprisingly good way to dispose of them. The damaging propellants are broken down by the high temperatures into other products which are far less powerful greenhouse gases.
Don't forget to mention at your annual review if you wish to make the change to a more environmentally friendly option