We offer the full range of foreign travel immunisation, excluding Yellow Fever. However, you may need time to have a course (a series of vaccines works better if spread out in time), so please provide us with at least eight weeks notice in advance of your travel date. The Practice Nurse can give you up-to-date advice enabling you to make appropriate appointments.
To skip straight to the travel risk assessment section, please click here.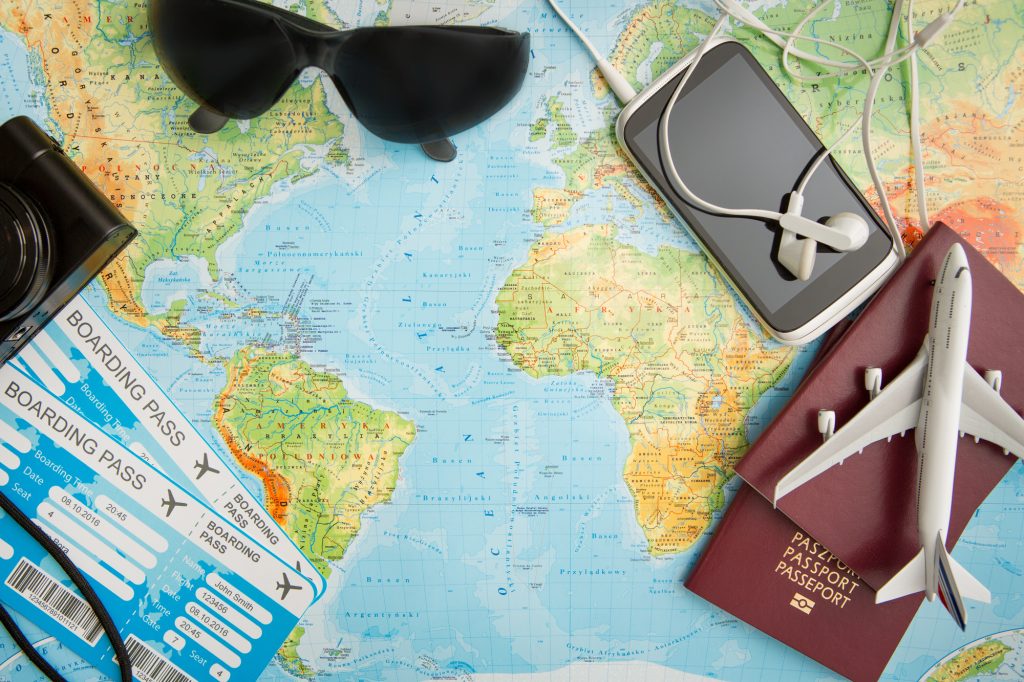 A charge is payable for some travel immunisations.
Following an NHS ruling, GPs are no longer able to prescribe anti-malarial tablets on an NHS prescription the Practice Nurse can advise you on which type is appropriate and it can then be purchased at any chemist. The usual course is taken at least one week prior to travelling, during your stay, and for four weeks after your return. Make sure you give plenty of notice.
The most important measures to prevent malaria are to avoid mosquito bites. Use an effective insect repellent and in the evening cover yourself. While sleeping use mosquito coils or burners and impregnated mosquito nets.
In any hot country, it is important to protect your skin against burning by following the Australian advice of 'slip' on a shirt, 'slap' on a hat and 'slop' on plenty of protective sun cream.
However, although travel immunisation is important to reduce all risk from travel overseas, it should be remembered that only 5% of health problems encountered by tourists are vaccine preventable. This is why it is important that all aspects of travel health risk are considered at your travel health appointment