Feedback is valuable information that will be used to help us make important decisions. It is important to provide positive feedback where you can.
Compliments are really important to us, as it helps cement the good service we aim to provide and also gives staff a sense of satisfaction that they are doing an amazing job and makes us all strive to continue this level of professionalism! 
There are three ways that you can provide us with positive feedback, please see the below.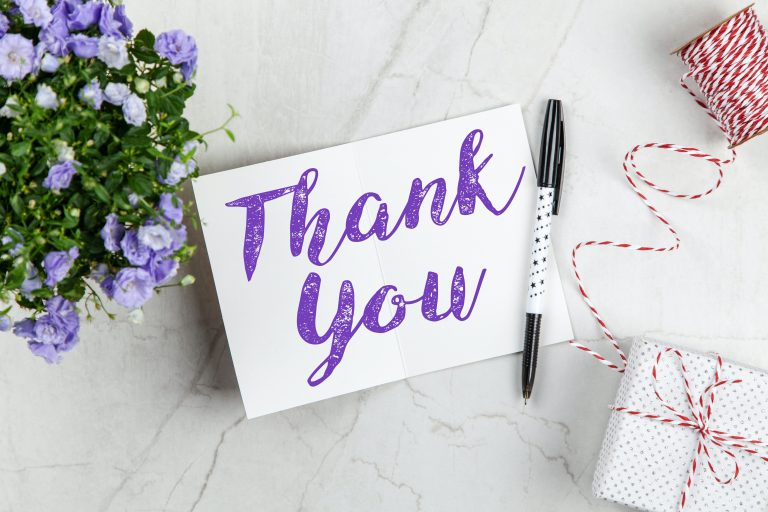 Inform the surgery
If you wish to just send us a message with your compliment, please click on the above image which will direct you to a contact form.
To leave us a review on the official national NHS reviews page which is monitored by us and the NHS.
Facebook
Facebook is used by many of our patients and is a great way to let us and the population know of your experience with us.