You can give feedback by speaking to a member of staff at the NHS hospital, GP surgery, dentist, opticians or pharmacy you went to.
Feedback helps us improve the quality of your care.
You can give good or bad feedback by telling the NHS organisation or service about it. For example, you can do this through the forms listed below, or you can speak to a member of staff. 
If you are unhappy with an NHS service, it is worthwhile discussing your concerns early on with the service, as they may be able to sort the issue out quickly. Most problems can be dealt with at this stage but, in some cases, you may feel more comfortable speaking to someone not directly involved in your care.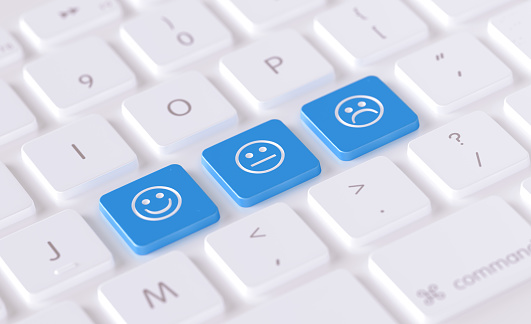 Let us know your experience of using Tavyside. Whether negative or positive, we would love to hear from you.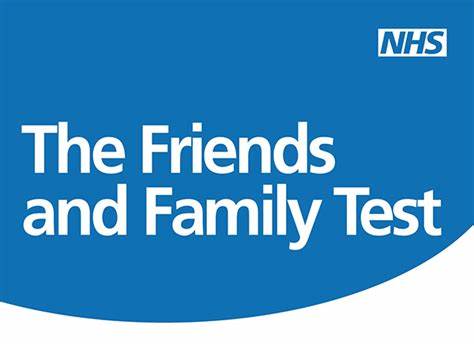 The NHS Friends and Family Test (FFT) was created to help service providers and commissioners understand whether patients are happy with the service provided, or where improvements are needed. It's a quick and anonymous way to give your views after receiving NHS care or treatment.