Zero Tolerance

Dealing with Unreasonable,
Violent and Abusive Patients Policy)
NHS Staff must be able to come to work without fear of violence, abuse or harassment from patients or their relatives. The NHS has zero tolerance attitude towards violence.

Violent, threatening or abusive behaviour will not be tolerated. If you act in such a manner, you will be asked to leave the premises; the police may be called and you could be removed from our Practice list. 

Our staff are here to help you, please treat them with respect.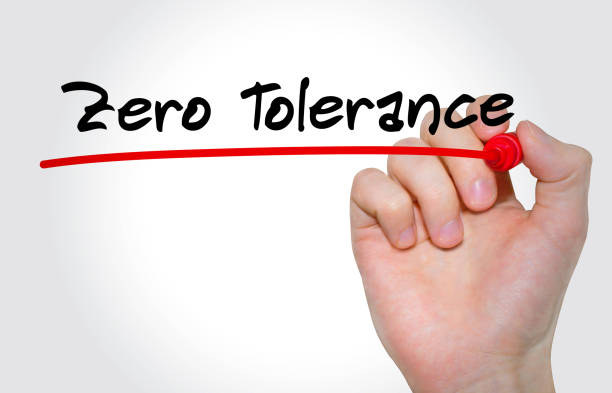 Definition of Terms
Violence 
Any incident in which an employee is abused, threatened or assaulted in circumstances relating to their work
Physical assault
The intentional application of force to the person of another, without lawful justification, resulting in physical injury or personal discomfort
Non-physical assault 
The use of inappropriate or discriminatory words or behaviour causing distress and/or constituting harassment
Aggression 
Behaviour that is hostile, destructive and/or violent
The violent, offensive or threatening patient
We do not expect our staff to tolerate any form of behaviour that could be considered abusive, offensive or threatening, or that becomes so frequent it makes it more difficult for us to undertake our work or help other people.
At Tavyside Health Centre, it is understood that much of the aggression, violence or unacceptable behaviour is often directed towards reception staff as these staff are often the first point of contact.
It is further understood that patients or their representatives can often be frustrated with waiting times, delayed secondary care appointments as a result of the pandemic, or may simply be in pain, such behaviour is still wholly unacceptable.
Therefore, the partners and managers will:
Support staff that are exposed to poor behaviour and act accordingly
Take action to manage this type of behaviour and this applies to all aspects of contact, be it in person, on the telephone, or inappropriate behaviour upon social media
Consider each case of inappropriate behaviour and whilst many cases of violence would result in an immediate removal from the practice list, certain circumstances of a less serious manner may result in a 'first and final' warning letter. 
Remove the patient from the practice list for those more serious offences where the 'patient / doctor' relationship may be compromised.
Removal from the Practice
Should the patient be non-compliant as per the behaviour agreement in a manner that contravenes the agreement, then consideration should be given to removing the patient from the practice list.
This final stage should never be taken lightly and will be agreed by the management team. The patient will be advised that the doctor/patient relationship has deteriorated to such a degree that there is no longer any trust between the parties and the relationship is not viable.
The patient will be asked to register at another practice.