Asthma is a common lung condition that causes occasional breathing difficulties.
It affects people of all ages and often starts in childhood, although it can also develop for the first time in adults.
There's currently no cure, but there are simple treatments that can help keep the symptoms under control so it does not have a big impact on your life.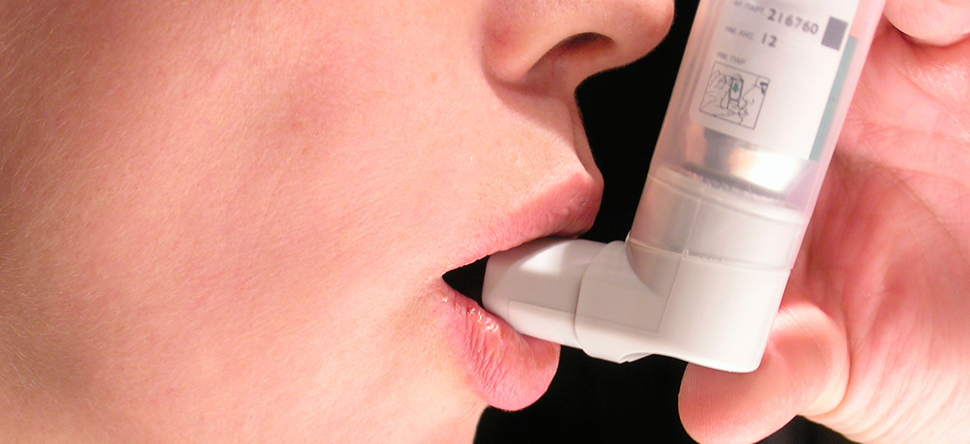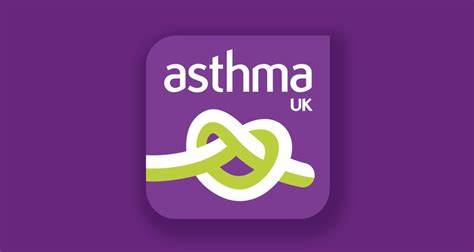 Annual Reviews
It's important that you are seen at least annually, for our nurses to check how you are managing your asthma and to ensure that the prescribed inhalers are working effectively. We will contact you when you are due for a review, however, please contact us if you have any concerns. 

My mhealth app
myAsthma brings you the world's first online self-management app helping you to achieve the very best control. Built by asthma experts and patients, myAsthma puts you in control like never before. Suitable for users 12 years of age or older.
myAsthma can help you to:
· Learn how to improve your asthma control
· Monitor your asthma symptoms
· Perfect your inhaler technique
· Take the asthma control test
· View pollen, pollution and weather forecasting
· And much more!
It is easy to use and can be accessed on almost any device that connects to the internet, including smart-phones, laptops, tablets, and even smart TVs.
We strongly encourage you to take full advantage of this opportunity. If you would like to start using myAsthma today, then please send your name, DOB and email address to: D-ICB.Tavyside@nhs.net